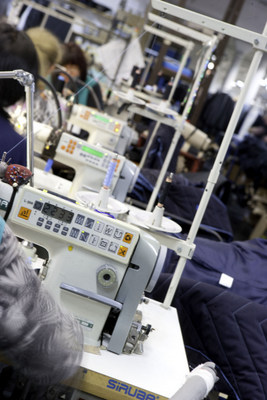 Królak is a leading designer, producer and distributor of clothing throughout Poland and Europe.
Our Mills specialize in the production of safety work wear, corporate clothing as well as women and men apparel. Since our formation in 1980 we have been constantly expanding through technology development that guarantees the best quality of products at all times. Our precision mixed with a workforce of 150 people has grounded our market position and have profited with many international contracts. Over years our commitment and knowledge of current market trends and costs have been greatly rewarding and acknowledged for maintaining the highest quality standards and calibre of business clients.
We compliment ourselves with a license agreement with the company W.L. GORE & Associates.
Our great experience allowed as to compete with the best of branch.